We make it refreshingly simple to communicate and collaborate
Business calls anytime and anywhere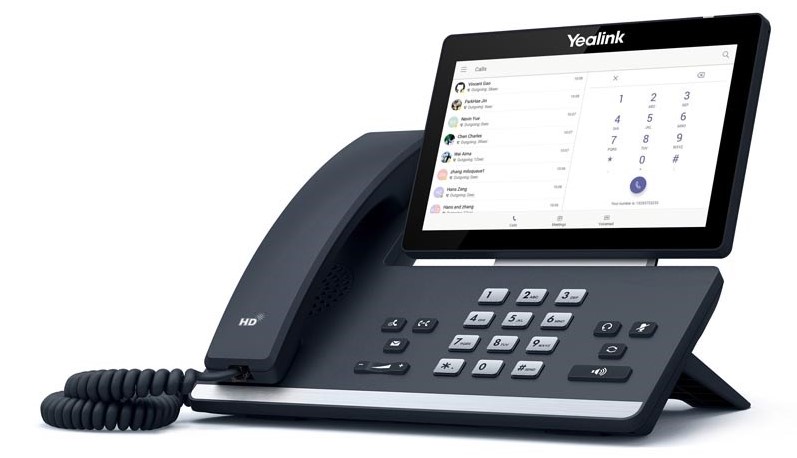 Modernise your desk phone
Compatible with over 180 desk phone models, we provides a familiar way to make and receive calls with all the benefits of a cloud-based phone system – higher quality audio, free local and long-distance calling and simpler-to-manage features.
You can call and chat with ease using our web and desktop applications. These unified communications solutions offer flexibility and convenience for your modern workforce, wherever they choose to work.
Never miss another call with us on your mobile device. Our iOS and Android apps offer HD audio and more – without draining your battery. No matter your preference, we'll give you the tools to stay connected.
Professional, one-click video conferencing
Launch meetings instantly
We've built video meetings directly into the our web and desktop applications, which means you can jump from a chat or call directly into an ad hoc meeting. No switching apps. No wasting time. Just click to meet and you're ready to go.
Schedule your next meeting
We give you everything you need to organize meetings. Set up new meetings for a later date or create a recurring series for those weekly check-ins. You can easily search your contacts in our application and add co-organizers to any meeting you schedule.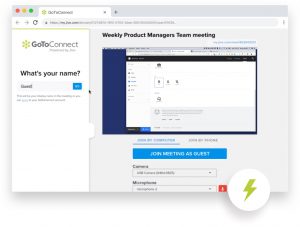 Joining a meeting is seamless in our web app. You can run sessions in your browser, so there's no download needed for you or participants. Entering the meeting URL immediately sends everyone to a pre-join page where they can simply jump right in.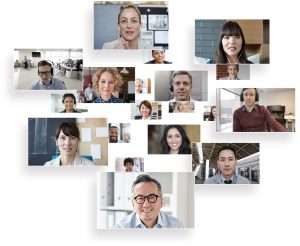 Meet with up to 250 participants, go face to face with support for 25 webcams and share your live screen for flawless demos, presentations or brainstorms. Our next-generation screen sharing refreshes in real time, so even videos play back without stuttering.
Admin Tools - for total control
We eliminate the traditional complexity of setting up a sophisticated business phone system.
Call flows you can follow
Our Dial Plan Editor features a drag-and-drop visual interface for a clear view of your customized call flows. It's easy to understand and change on the fly, wherever you are.
Set up call-routing schedules for when your business is open, closed for the evening or off for the holidays. Add custom greetings to inform callers of your hours.
Once you're set up, our reports and dashboards give you unprecedented visibility into how your employees are communicating and collaborating.
Deliver a World-Class Experience with Integrations
We work seamlessly with the tools your business already uses.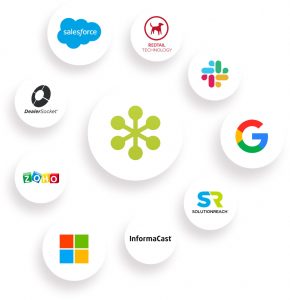 We give you and your customers a richer experience through powerful integrations with leading software solutions.
Get immediate customer data with every incoming call along with your communication history.
Create an intuitive workflow for each member of your organization with features like click-to-call and automated call logging.
Take advantage of our integrations at no extra cost as part of your license.
We've now got an integration with Microsoft Teams which means you can make, receive and route calls within Microsoft Teams without leaving the platform
We're built on GoToConnect, the most recommended business phone system on the market.